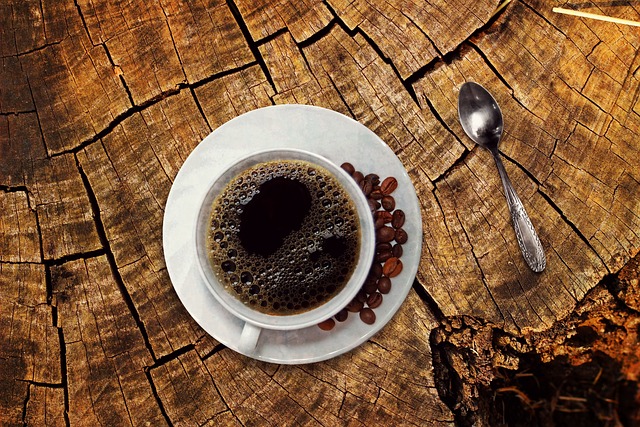 Kopi Hero specializes in Singapore coffee and works with the regional specialist and coffee plantation owner. The word kopi refer to coffee in most part of Sout East Asia.
The coffee beans are roasted with the adopting of modern production methodologies and equipment while retaining the taste of traditional Singapore local coffee. Our beans are produced in batches and we advise customers to reserve their coffee in advance. In the pursuit of the most authentic taste of Singapore's traditional coffee, we have concocted our speciality roasts of Singapore coffee (Kopi) to represent the original local coffee.
Beside Singapore coffee (Kopi), we also work with coffee plantation owner to produce a limited batch of speciality coffee based on availability and weather condition.
Kopi Hero seeks the best coffee beans for our speciality roasts and distributes a range of coffee brewing equipment and accessories. Our equipment is designed and made in Germany, China and Singapore.